The fieldstaff and vets at BQP are dedicated to the welfare and success of our pigs and providing all our farming partners with unrivaled support and commitment. The fieldstaff team have extensive experience of the industry with many long standing employees. Each farm has a dedicated fieldsperson and vet working with them.
Howard Revell
Pig Production Manager
The BQP Agriculture business has been successfully operating since 1979 and has over that time developed a culture of long-standing relationships with both our farmers, customers, suppliers and employees. I have worked for the company for nearly 33 years, Richard Gooding our grower farms manager 27 years and Mark Jagger 25 years. Across our teams of fieldstaff, vets, technical and trials, and admin and finance staff you find a similar picture.
However, to balance the experienced members of the team we have invested strongly into employing a number of talented youngsters in the business some of whom have made it through to management level and some starting on their way as apprentices. This matches our culture with our farming partners, looking after those long-standing farmers fairly, whilst recruiting new talent for the future that will take the business forward. All our thinking is driven off long term relationships and agreements with our customers that gives us the stability to plan long term and invest wisely for the future. This long-term thinking leads to a family culture within the business for the employees and farmers – some of whom we have successfully worked with for 3 generations and supported their businesses to grow significantly. If you decide to progress with a grower building, we look forward to you joining the team!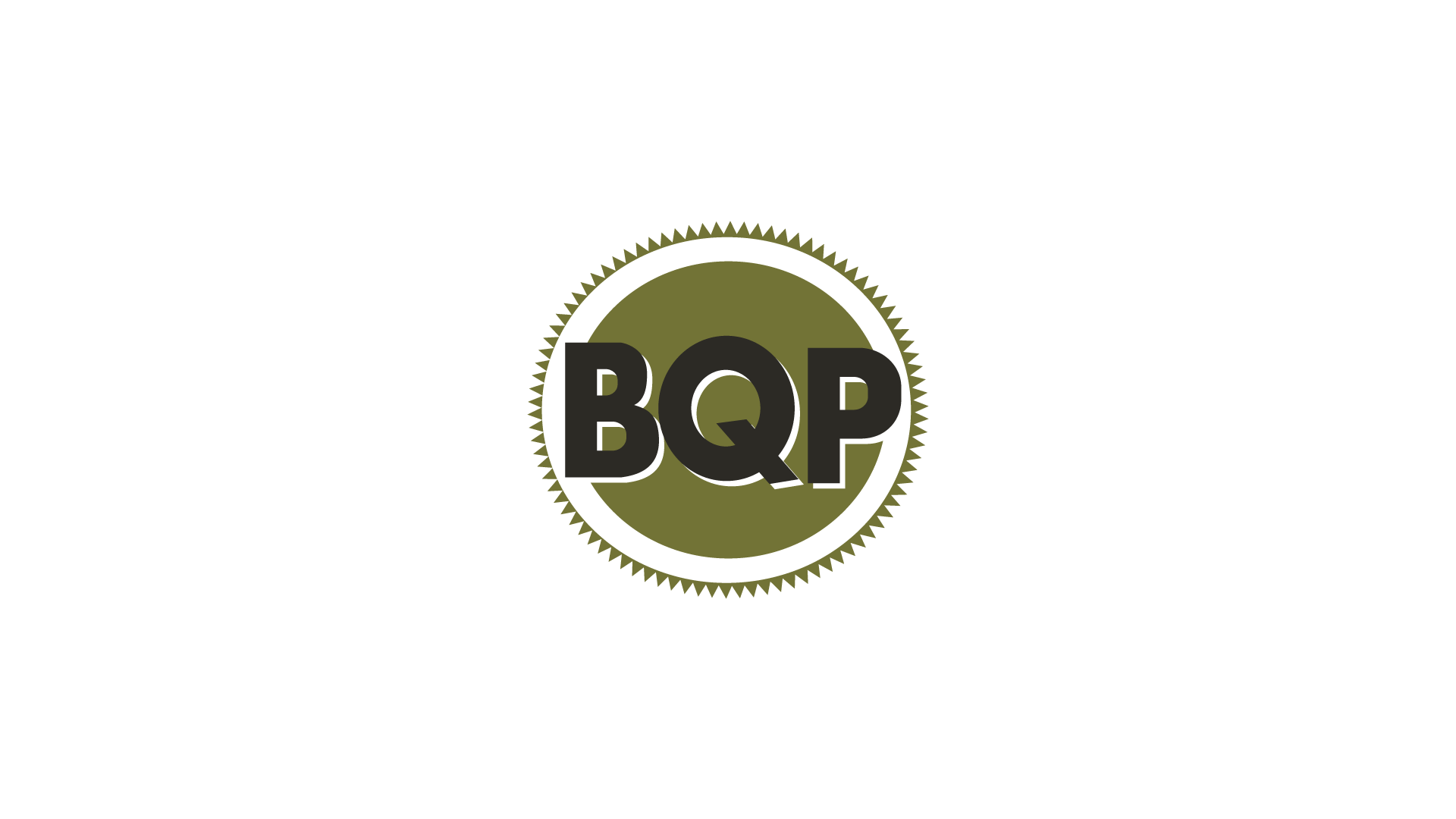 The UK wide BQP Tulip Fields Team are the link between the farm and the business and have been setting up and maintaining production partnerships since 1979 when the business began. Each farm has a dedicated fields person and vet working with them.
The field staff team have extensive experience of the industry with many long-standing employees. Backed up by the Veterinary and Technical Teams, the Fieldstaff are the first point of call supporting our farmers in achieving high standards of pig welfare and high performance, during the growing pig batch.
BQP farmers are supported by a team of knowledgeable and hands on vets. Every BQP farm has a vet assigned to them.
​
The BQP Veterinary Services team comprise eight dedicated veterinary surgeons supported by administration and dispensary staff alongside an additional independent veterinarians to cover our extensive range of pig farms.
We are a specialist pig practice overseeing the health of our pigs from multiplication through to farm.
Our veterinary team have a wealth of experience and have individually obtained high standards of professional qualification and recognition within the industry.
Our team is actively involved in industry initiatives such as The Responsible Use of Medicines in Agriculture Alliance (RUMA), Pig Veterinary Society (PVS), Food Industry Initiative on Antimicrobials (FIIA) and the Pig Health and Welfare Council (PHWC).
​
​
​
​