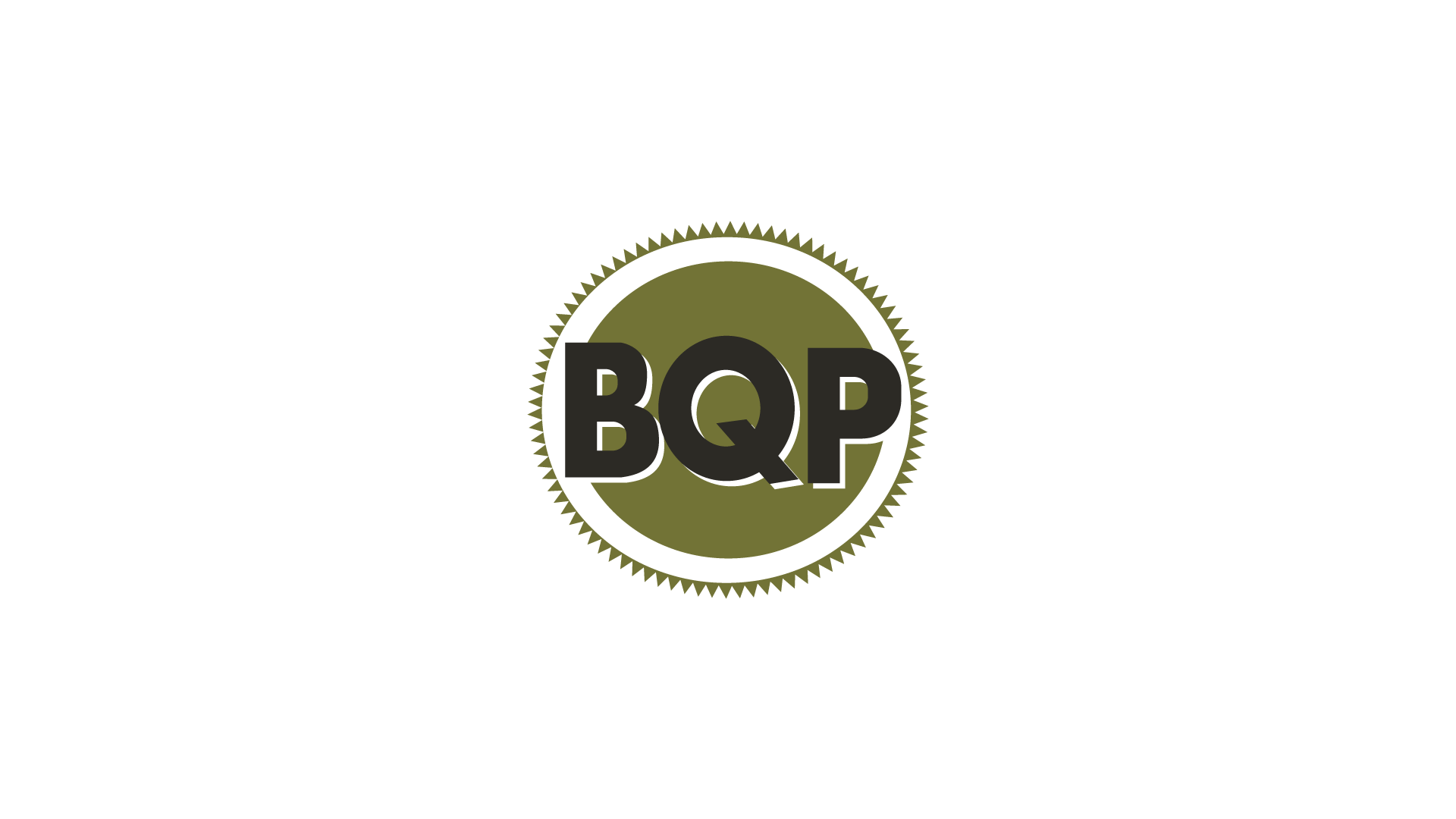 ​
​
Paul owns a 950 outdoor sow unit in North Norfolk. He started out as a young stockman before working his way up to farm manager to now owning and running his business in partnership with BQP. Paul approached BQP after hearing how they had helped other young farmers develop their own breeding herds.
"BQP helped me in a number of ways, by trying to find a suitable site for the herd, helping source equipment of the right type and price, and helping with my cash flow and finance. Most of the risks that pig farmers face are removed by working with BQP. I have a regular income which allows me to fully concentrate on the management of the herd, whilst BQP take care of the feed, medicine, veterinary and technical help. Their advice and help during the set up was invaluable. I am proud of what I am doing, producing pigs to the very highest welfare standards for a company that really cares about the pigs we are producing together".
Paul also said that BQP was instrumental in setting up a business which had long term plans for him and his family: "I feel my future is now in my own hands and I am building something that can be passed on to my children". He would recommend BQP to anybody wishing to set up their own business from scratch and that there is a real future for young people within the pig industry.
​
​
​
​
​
​
​
​
​
​
​
​
​
​
​
​
​​
​