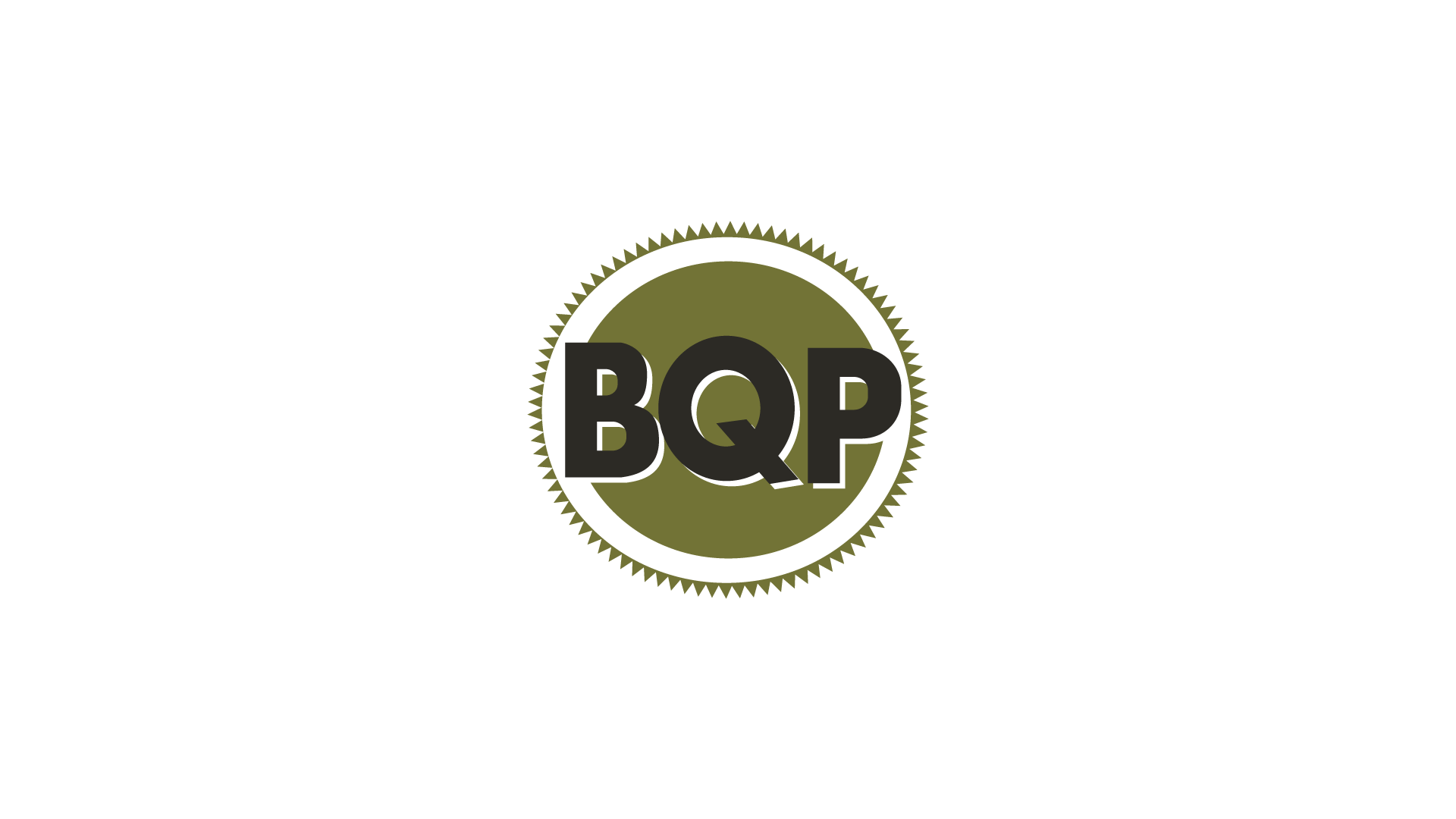 ​
​
BQP's breeding production is a high welfare, outdoor system and we currently have over 60000 sows in production. These sows are spread across many farms which are predominantly based in East Anglia but we have farms located throughout the country from North Scotland down to South West England.
​
​
The BQP system is a partnership between BQP and our agisters who look after the individual breeding herds. BQP supply the breeding stock, feed, vaccines, medicines and veterinary and technical support whilst the agister supplies the land (usually rented), straw, staff, pig accommodation, machinery and equipment etc.
Environmentally conscious
Our farmers are also conscious of their environmental footprint. Where possible we encourage our breeding units to sow grass on the fields being used by pigs. This not only helps with soil quality, drainage and biodiversity but also provides extra forage for the pigs. The pigs also provide a soil fertility benefit when part of an arable rotation by improving crop growth.
​
​
We also encourage our farmers to sow pollinators in buffer strips (or areas not in use by the pigs) to encourage bees and other insects. Our most recent initiative is aimed at encouraging the wild bird population, by adding a bird feeder to the farms. In addition to this, our farms recycle as much waste as possible to further help reduce their carbon footprint.
Interested in joining us?
​
​
If you are interested we are always looking for landowners who have light, well-draining land that they would be happy to have pigs on.
​
We are also looking for experienced stock people and managers who are looking to set up their own pig breeding business in partnership with a leading high welfare pig production business.
​
Find out more about working with us from some of our own farmers.
​
​
1/3