40 YEARS LEADING THE UK IN THE PIG FARMING BUSINESS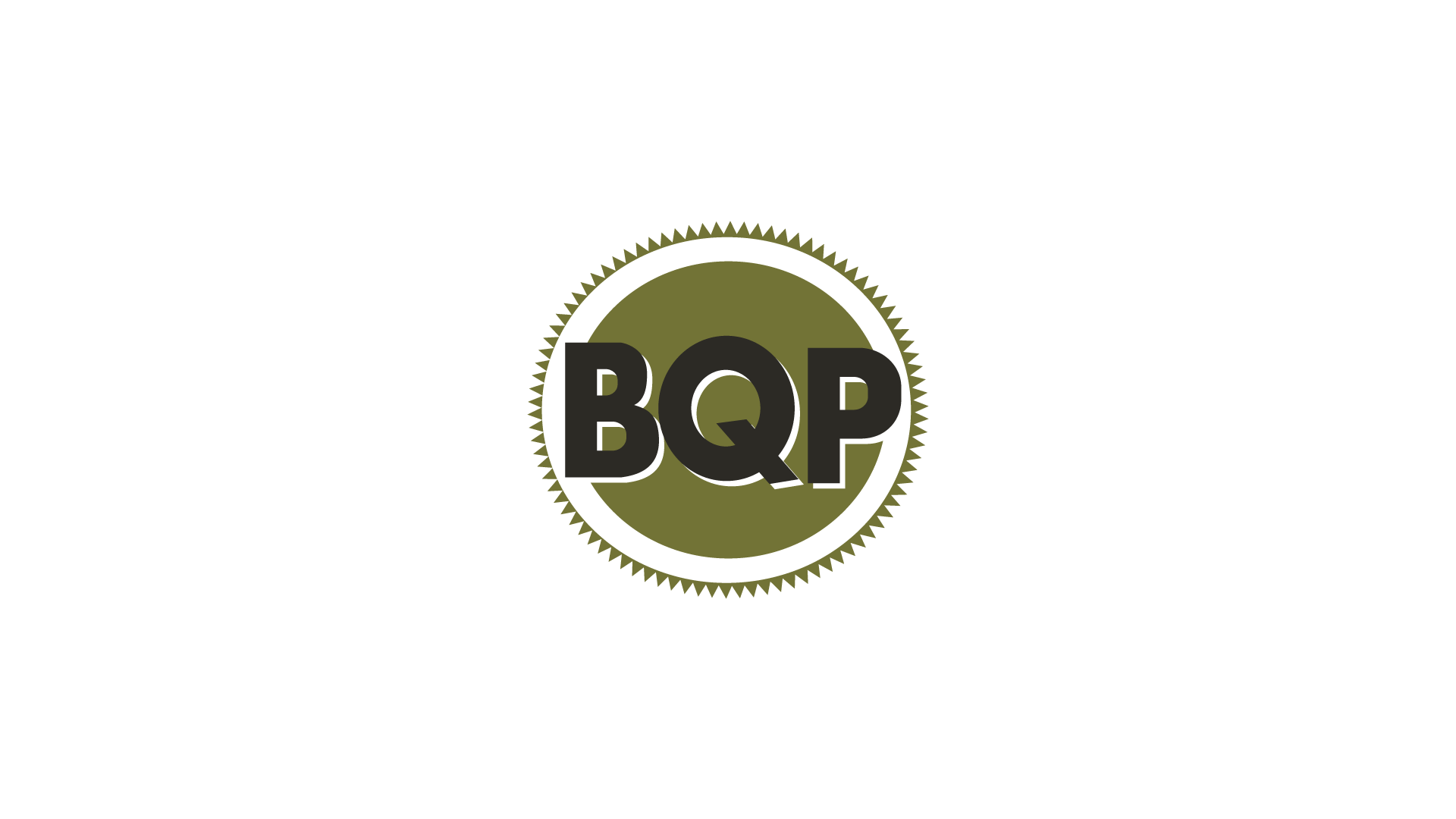 We breed and rear over 1 million pigs a year using industry-leading production systems, including outdoor born, straw-finished, RSPCA Freedom Food Assured, free range and organic. With around 30% of the UK market share, this makes us the UK's largest pig farming business.
​
BQP has supplied high welfare British pork to the major retailers in the UK for 40 years, since 1979.
BQP now has over 150 buildings that follow a similar proven design. This design provides the optimum conditions for pigs from weaning to finishing.
Conversion of Existing Buildings
Currently within our breadth of BQP farms we have successfully operating buildings that were formerly used for other purposes. These buildings have been converted to suit pig finishing. Buildings that have previously been converted include cattle yards, dairy housing, broiler sheds and laying sheds.
Breeding
BQP operates a high welfare outdoor breeding system, working with 60+ partner farmers.
Enquiries
If you are interested in working with BQP, please contact Mark Jagger on 07802 596702, or email Mark through the form below;
Head Office
BQP
Stradbroke Business Centre,
New Street,
Stradbroke,
Suffolk.
IP21 5JJ